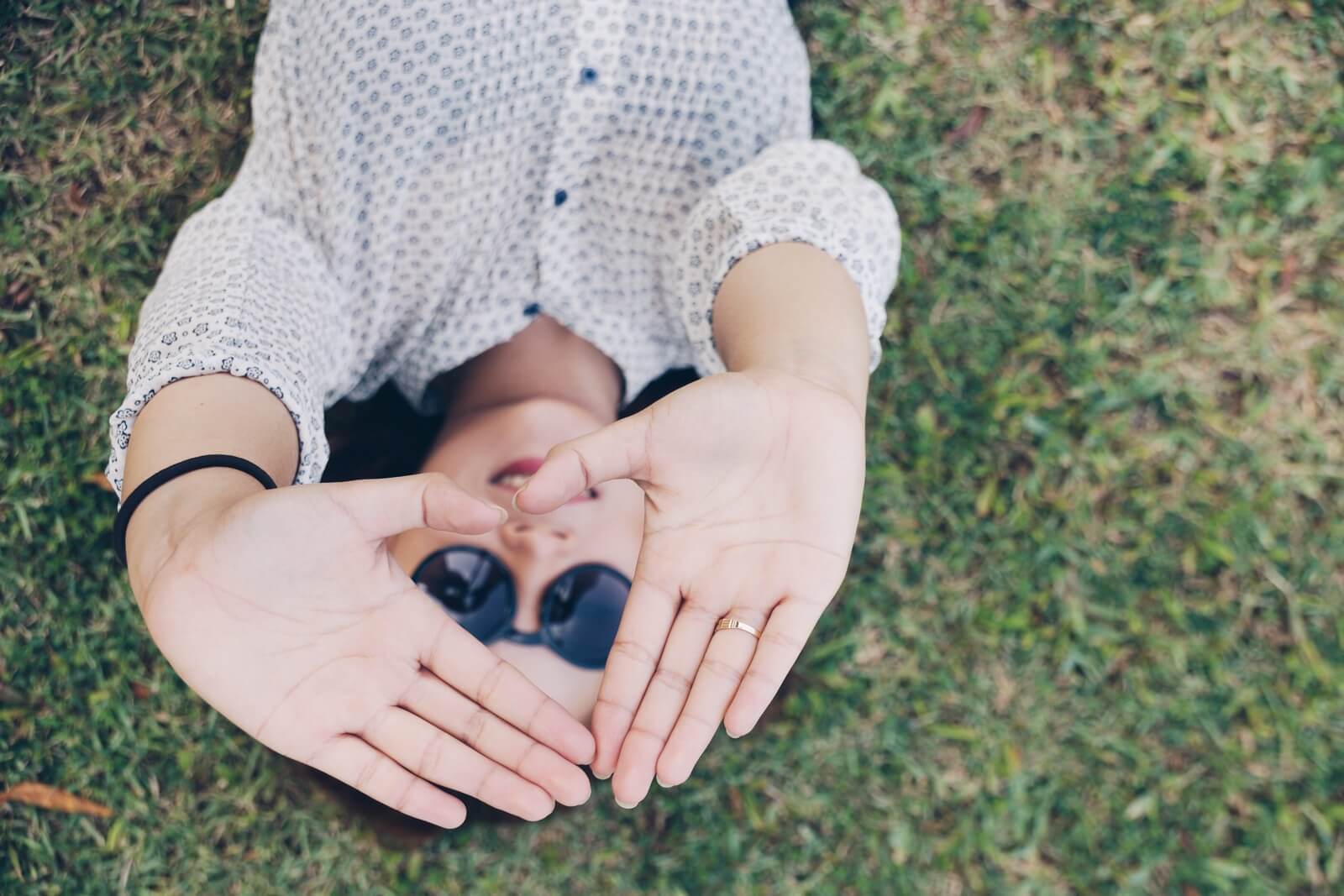 Simple, straightforward and affordable pricing
Geocoding/Reverse Geocoding API
Geocoding/Reverse Geocoding API
$

0.001
For every API request
Value for money

$10 welcome bonus to API Wallet

Unlimited Usage

Unlimited requests per minute
Batch Geocoding/Reverse Geocoding API
Batch Geocoding/Reverse Geocoding API
$

0.001
For every address/latitude&longitude in API request
Value for money

$10 welcome bonus to API Wallet

Unlimited Usage

Unlimited requests per minute
Distance Matrix/Routing API
Distance Matrix/Routing API
$

0.001
For every API request
Value for money

$10 welcome bonus to API Wallet

Unlimited Usage

Unlimited requests per minute
Frequently Asked Questions
When will I be charged for API?
You pay for API with Pay as You Go plan. You should top up your API Wallet in Geloky Dashboard page. After each request to API - balance of API Wallet will be reduced on cost of request.
When will I be charged for subscription plans?
Every month for monthly subscription and every 365 days for annual subscription.
Is there a discounts?
Yes, if you subscribe to some plan, you will get 20% as cashback to your API Wallet. We also propose special price offers to our customers time to time.
Do you have any limits to API usage?
Geloky Api has unlimited usage.
How can I pay?
We accept all major credit cards and PayPal! All payments are processed securely using FastSpring. Your card details are never seen by Geloky.
How do I contact you?
Email us at [email protected] or send us a message here and we'll get back to you within a day.