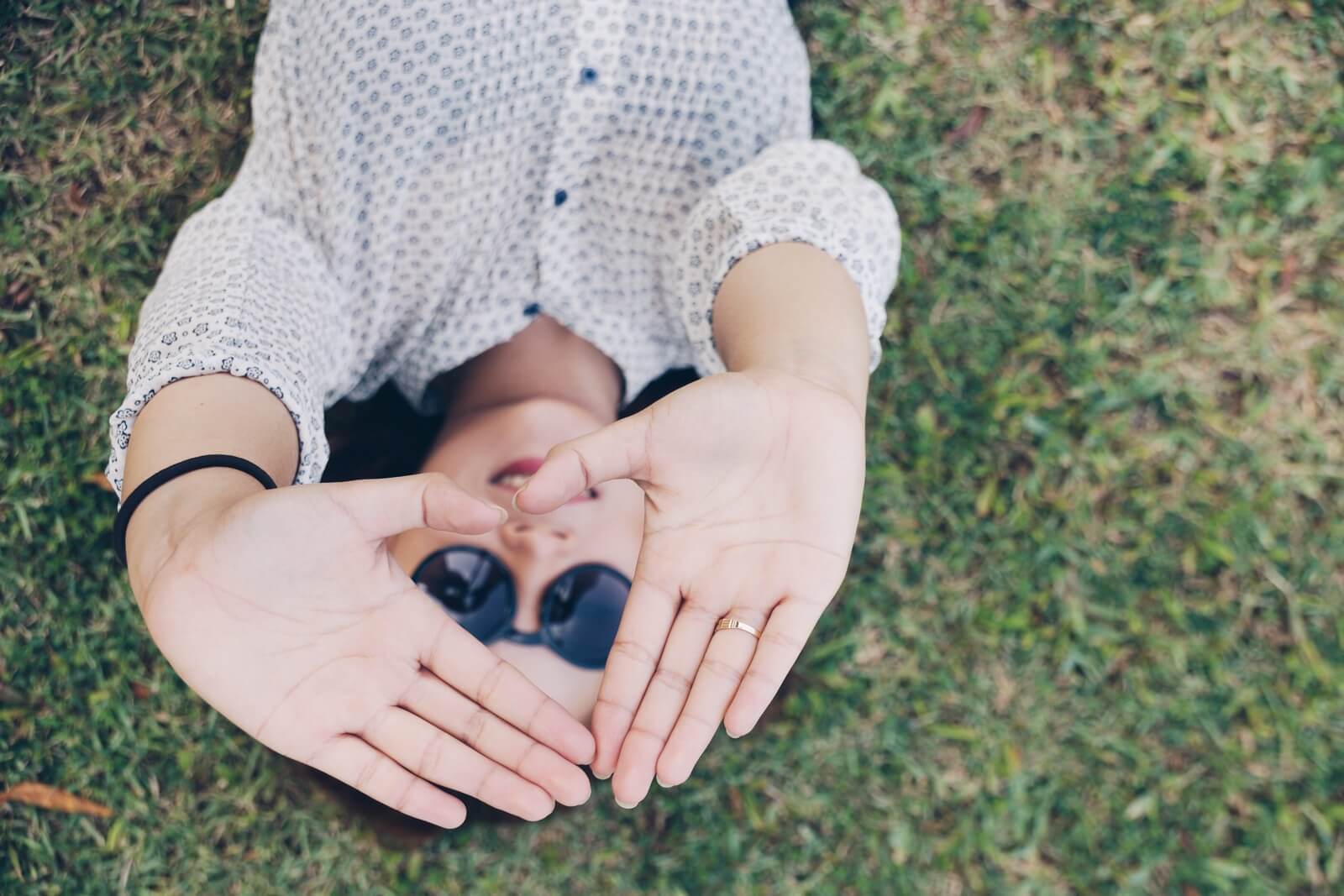 Simple, straightforward and affordable pricing
Popular
Subscribing to Business pricing plan you get the best geocoding performance for the best value. Subscribe now
Pay as you go
Popular
Pay as you go
$

1.00
For every 1000 records
Value for money

Minimal cost: $5.00

100+ records / minute

Import CSV/XLSX Data

Export CSV/XLSX Data

Show data at a map

Commercial usage

Stored forever
Exclusive Geocoding, reverse geocoding or distance matrix API
We provide exclusive unlimited API to your business for the best rates
Subscription plans
100 records / day

10+ records / minute

Import CSV/XLSX Data

Export CSV Data

Limited commercial use

Stored for 24 hours

Data is not shown at a map
Only authenticated users can subscribe!
Frequently Asked Questions
When will I be charged for pay as you go plan?
Pay as You Go is billed after uploading every new file for geocoding. After payment is processed - geocoding process will be started.
When will I be charged for subscription plans?
Every month for monthly subscription and every 365 days for annual subscription.
Is there a discounts?
Yes, if you buy annual subscription, you get better price than paying for subscription every month. We also propose special price offers to our customers time to time. Subscribe to our letters that get such one.
What if I need to geocode more records than I have in my subscription plan.
You can upgrade your subscription plan paying difference and geocode more records every day. If you need more than 500k per day, contact us - we will propose you special offer for your needs.
How can I pay?
We accept all major credit cards and PayPal! All payments are processed securely using FastSpring. Your card details are never seen by Geloky.
How do I contact you?
Email us at [email protected] or send us a message here and we'll get back to you within a day.